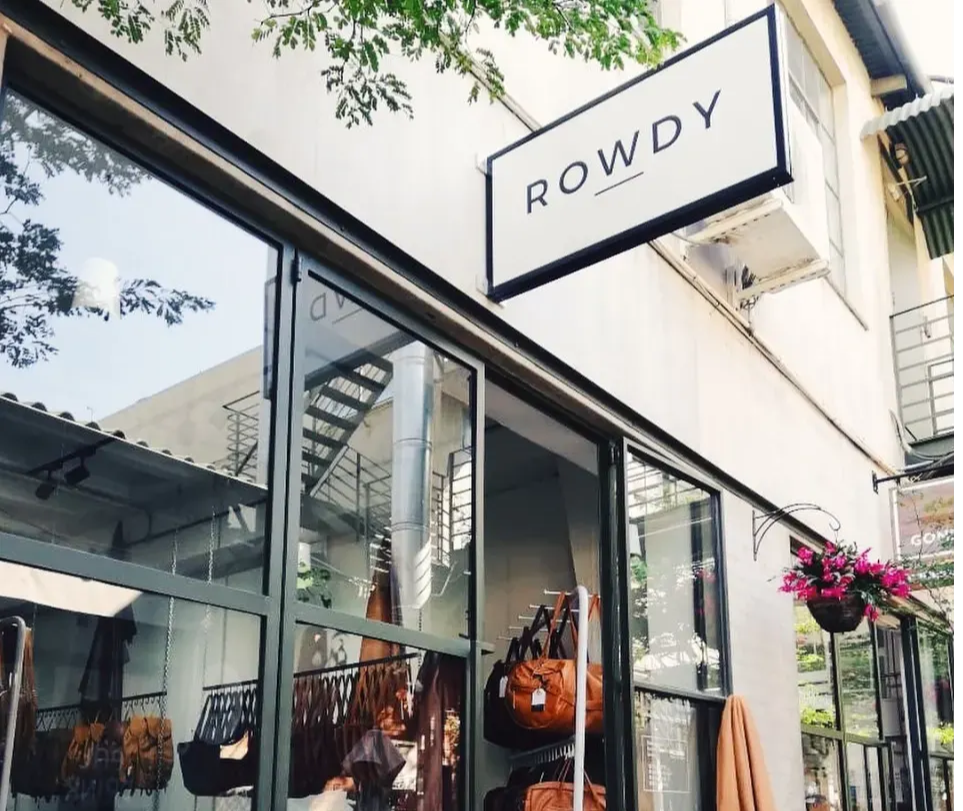 Our Johannesburg Retail space is our flagship store. Located at the exciting lifestyle precinct of 44 Stanley in Braamfontein Werf,
we first opened our doors in April 2018 and have been going strong ever since.
Our Johannesburg store is fully stocked with our entire range, and if
you want to pre-order online, you are welcome to collect your item from this shop.