All ROWDY Bags come with a certified lifetime product warranty, for the useful life of the product.
Our Real ROWDY Promise applies only to manufacturing defects, which includes stitching, zipper, and faulty fittings.
Should you have any of these issues, we will help facilitate the return - our standard local shipping fee applies in order to repair the bag at our factory based in Cape Town.
Once at our factory, the bag will be repaired free of charge.
If you are outside of South Africa, then we agree to cover the invoice if your bag is repaired at a pre-approved service provider.
Please contact info@rowdy.co.za for further details.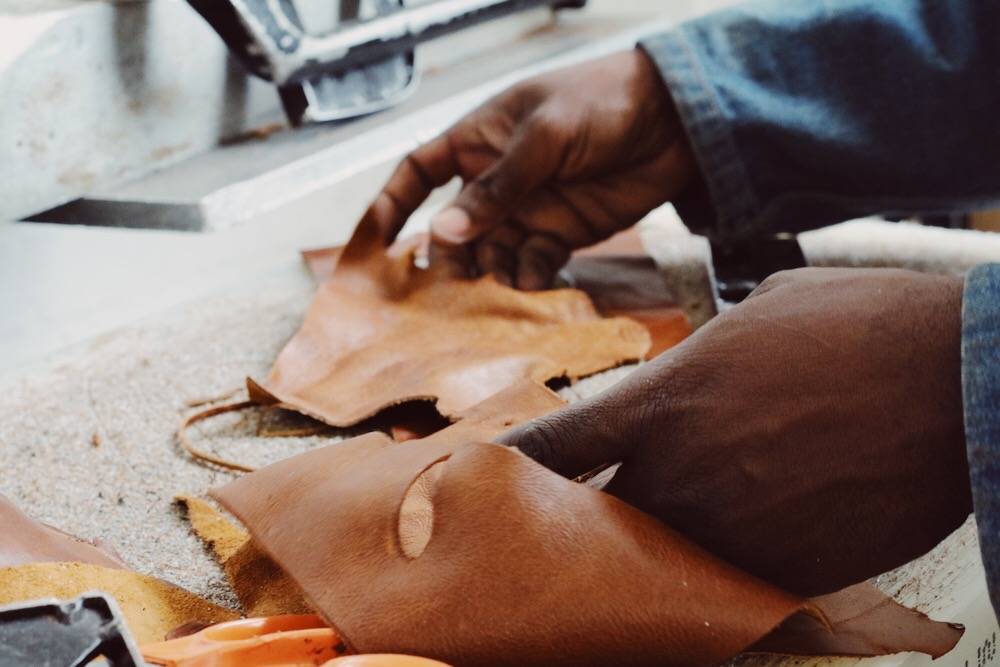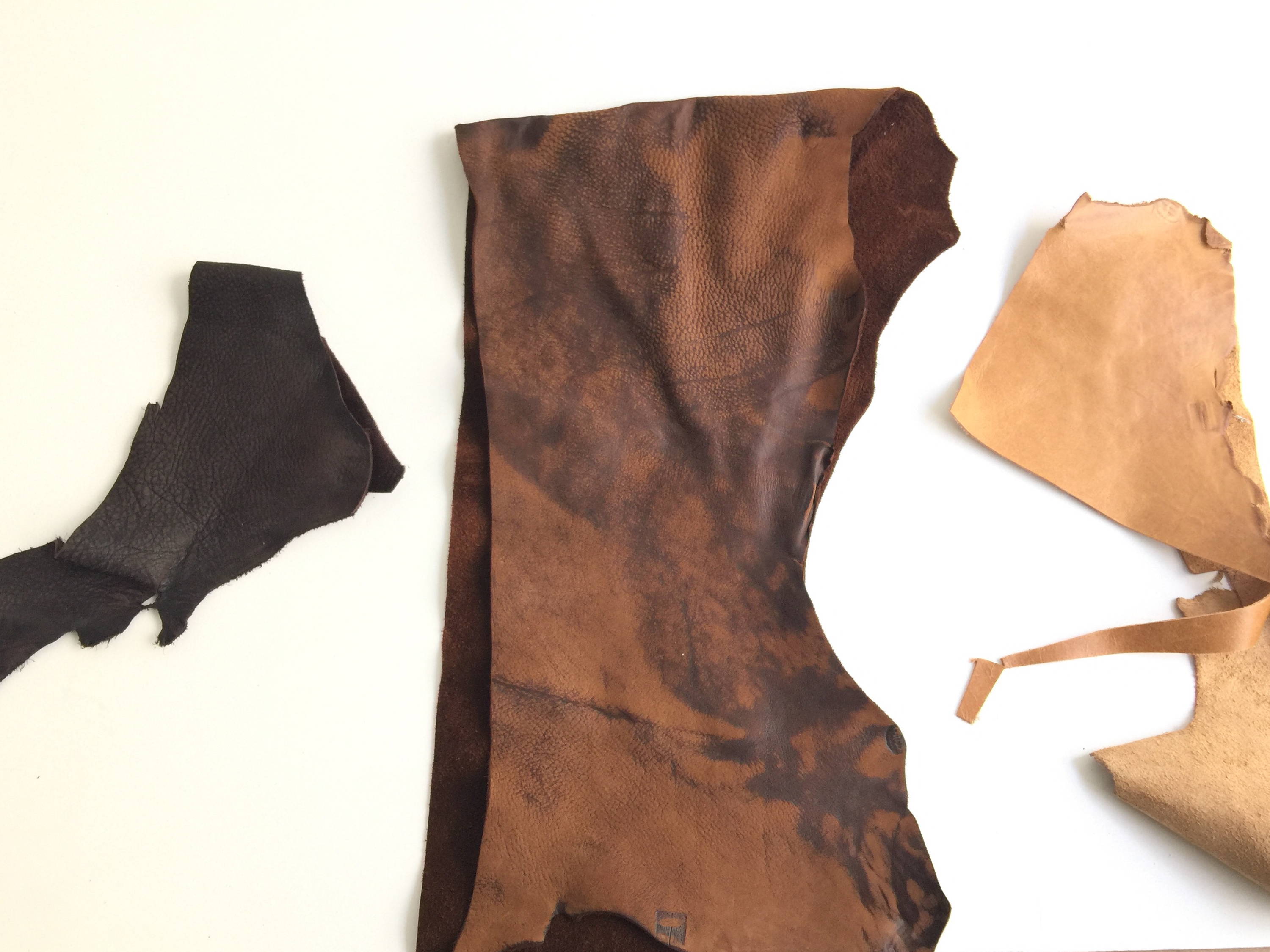 CARE INSTRUCTIONS:
Leather is loved for its durability, its origins in nature and its iconic texture, and as with all best things in life, it requires care.
While we only use natural leather that ages beautifully over time, here are a few tips for the journey:
- Water Damage: Allow the leather to dry naturally and slowly. Avoid direct heat!
- Stains: Use a damp cloth and wipe lightly. If the stain persists, rub gently with an old toothbrush to disperse. Oily marks are almost impossible to completely remove, so handle your bag with clean hands.
- Moisturise: To extend the life of your leather, treat it with a leather conditioner and avoid extreme temperatures.
Kindly note our warranty does not apply to the natural wear and tear of your product, canvas bags or the inner lining of our items.
Any superficial stains are the responsibility of the customer.